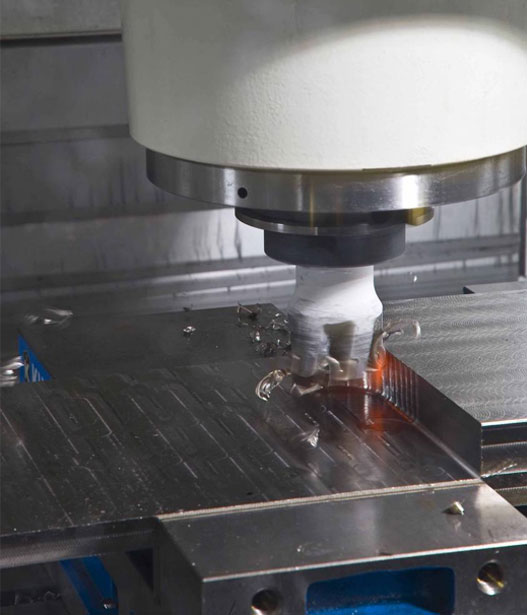 Running Business
Since 1963
Comdaco was founded to fill a void in the Midwest. A need existed for a company capable of providing services found in large corporations on a scale smaller customers required.
Comdaco products can be found across the nation. Our products support bridges, hold metal roof panels on high rise buildings, seal automotive engines, and assist in processing food for the country. The list goes on and on. Each of those products helped us gain experience we now offer to current customers.
Comdaco holds two patents for material handling devices. We performed early stage development work on items such as Non-Propellant Spray Nozzles, Pet Doors, Wood Grain Paint Applicators, Golf Training Grips, and the professional Football Field Marker System used today.
Today we focus on combining years of knowledge and experience with modern technology to create products and designs only available to large companies a few short years ago. Our staff collaborates on many new projects each year to assist our customers in meeting goals.
Custom Gaskets & Seals
Tool Design & Manufacturing
3A and FDA Complaint Parts
Product Assembly & Integration
More About